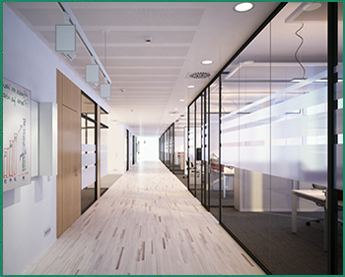 Inexpensive LED Lighting
ProSource Power LLC has more than 35 years of experience in energy efficiency, including LED Lighting, Energy Procurement, Energy Audits and many other Energy Efficient applications with a focus on LED lighting in Texas & Oklahoma. As an authorized service provider for Oncor, AEP, TNMP, Swepco and OG&E, we help you get the incentives for lighting upgrades that utility companies often provide.
Switching to
We will upgrade/retrofit all of your old incandescent and fluorescent lights with new LED lamps and/or fixtures. You can upgrade everything to the latest LED products and even have utility companies help pay. Enjoy efficient lighting that creates a relaxed environment all while reducing energy costs by as much as 70%. LED offers a better quality of light for a better work environment and lasts up to 20 years.
LED Lighting, Relamping, Energy Efficient, Upgrade Lighting Professionals | Dallas, TX
For LED lighting, relamping and other options for energy efficient upgrade lighting professionals, call 972-369-7255 in Dallas, TX.
led lighting, energy efficient, upgrade lighting professionals, dallas, tx